Tire Service in Tama, IA
is a tire service company offering tire repair services and has been serving Tama, Iowa, since 1956. We aim to provide superior service to our existing clientele as well as any new clientele. We offer a wide selection of automotive services including:
Brakes
Suspension
Tire repair
Oil change
Alignment
Tire rotation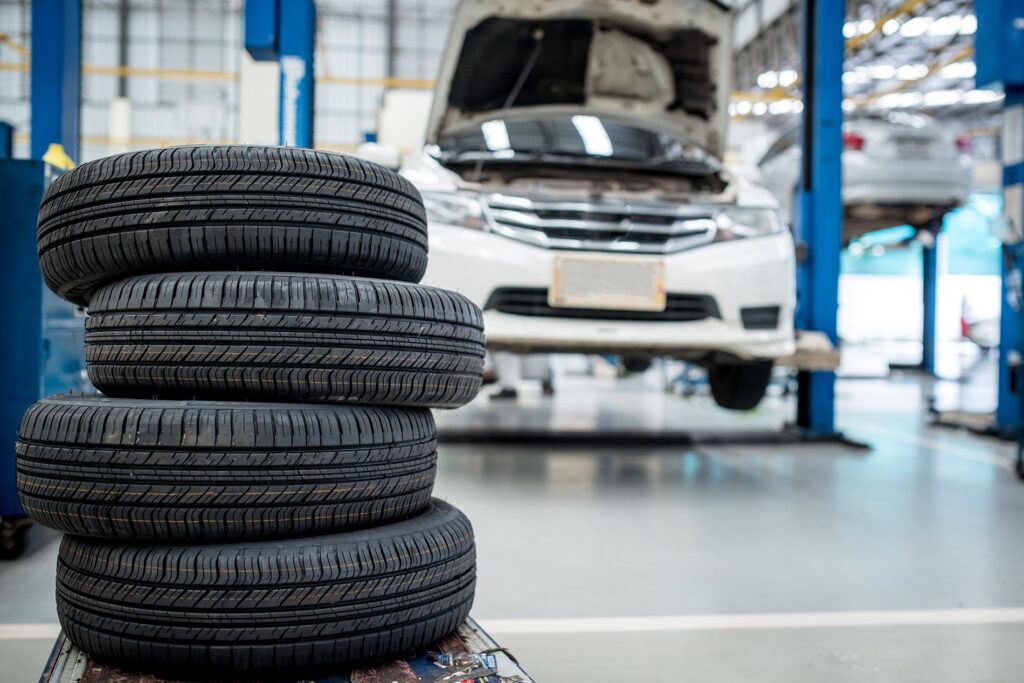 We are the best and we work with the best. Our technicians are highly trained and have in-depth knowledge of many makes and models of vehicles. When you bring your vehicle to us for maintenance or repairs, you can trust that you are in the hands of trained professionals who know exactly what to do.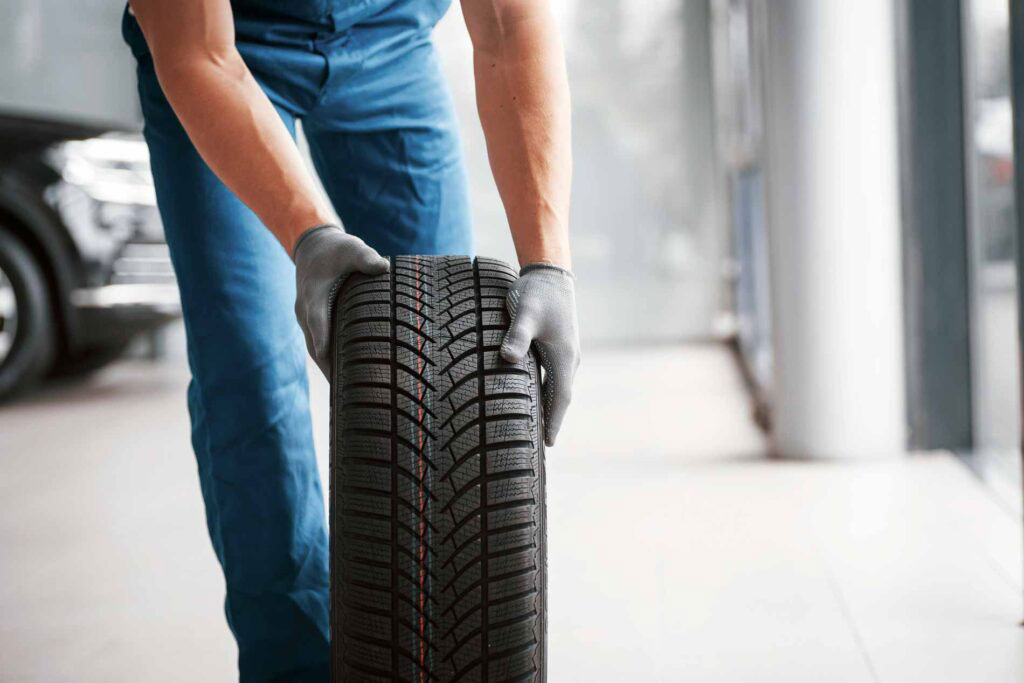 We aim to anticipate the needs of our customers, meet those needs, and then exceed expectations. We do this by offering superior quality workmanship and world-class service. Our technicians assess your vehicle and conduct a root cause analysis of potential problems that may need to be addressed by using the years of experience that we have backing our quality service.
You'll know when dealing with our technicians that transparency, ethics, and superior customer service are at the heart of what we do.
High-Grade & Long-Lasting Tire Repairs
We provide tires for cars and light trucks. Our auto repair technicians will help you to make an informed decision about the
tires on your vehicle and what you actually need.
We stock some of the major brands in our store, including new and used tires. In addition, we also offer tire
repair services. We have a set of tires for every budget.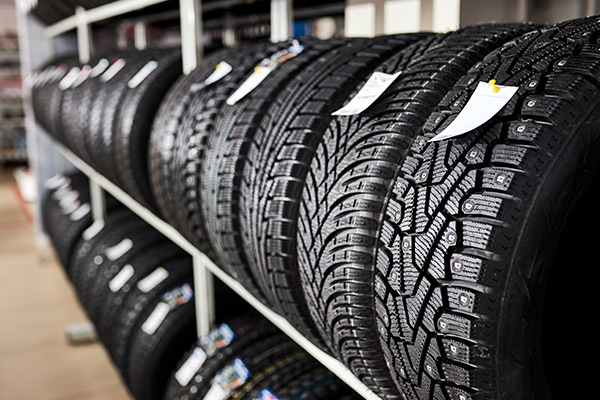 ---
Brands That We Stock
You may not always need a new set of tires for your vehicle. If it's something that we can fix, we will opt to do that. Returning customers are important for us.
You can rest assured that we won't sell you anything that you don't really need. Our qualified technicians will evaluate the condition of your tires and help you to make an informed decision regarding the repair or replacement of your vehicle's tires. If you don't see the brand you're looking for, please call to inquire about other options available.
We sell the following brands of tires in our store:
---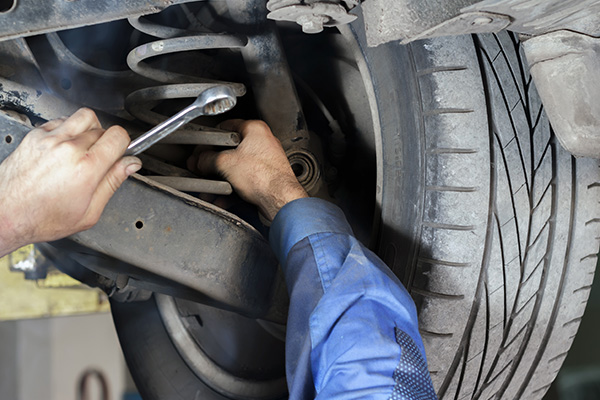 Let Us Handle Your Car Problems
When you bring your vehicle to us, we will sit down with you and discuss regular car inspections and maintenance. We will help you to formulate a schedule to make sure that you stay on top of your maintenance and inspection needs for your vehicle.
A well-maintained car not only runs smoothly, but offers outstanding performance, and is simply an all-around pleasure to drive. It also ensures your safety. You can trust the automotive experts at Bears Inc., OK Tire Store to keep your car in tip-top condition and running like a dream.
Contact us today at (641) 484-3202 and speak to one of our knowledgeable crew members about your automotive inspection and maintenance needs and concerns. We are open Monday through Friday from 8:00 a.m. to 5:00 p.m. and on Saturday from 8:00 a.m. to 12:00 p.m.